Join our Early Access Program for a chance to win a sponsorship for your research from Motic
Fluorescence Whole Slide Imaging Scanner
Early Access Program
Start your lab's imaging with MoticEasyScan One FL: the affordable and versatile solution for three-color fluorescence scanning
Ready to drop in?
Join our Early Access Program today
for free
+ Simple implementation of a fluorescence system for use in your lab
+ Qualify to secure sponsorship for your research funding
+ Participate in developing fluorescence feature and be the first to see the new system in action
See how it works
Early Access Program terms and conditions
+ VIP Program
Experience the full benefits of Motic, where you can contribute to our product development an apply for sponsorships through our grant program for your research or a sponsored webinar to showcase your work.
+ Product testing
Assist in shaping the future of Motic's fluorescence technology by providing key user experience and technical feedback on our cutting-edge scanning platform.
+ Special financing program
Offer a convenient payment plan option to make purchasing your equipment as simple as possible.
+ Dedicated customer support team
Dedicated 24/7 on-shore support to address all inquiries.
MoticEasyScan One FL
Revolutionize your fluorescence imaging with MoticEasyScan One FL: the budget-friendly and easy-to-use desktop-sized solution that offers brightfield and fluorescence whole slide scanning with a 40x up to 0.13µm/px
Compact footprint
Single-side capacity with the same dimension as a Keurig espresso machine.
Ease of use
A single cable connection to any PC with easy plug-and-play setup and stress-free calibration.
Choice BF or IF imagery
Choice of brightfield (BF) and immunofluorescence (IF) imaging. Perform three-color IF imaging using DAPI, FITC and TRITC.
Excellent imaging resolution
Designed with Motic optics to deliver publication quality resolution up to 0.13µ m/px for both brightfield and fluorescence imagery.
3rd party compatibility
Fluorescence imagery saved into whole slide QPTIFF file format for compatibility with a wide variety of bioimage analysis tools, allowing for easy data sharing and streamlined research workflows.
See what you get
MoticEasyScan One FL features benefits
+ All-in-one brightfield and fluorescence microscopy
A combination 3-plex and brightfield whole slide scanner that allows for quick analysis right from your desk is an ideal starting point for any project's pre-analysis, optimizing research efficiency and providing valuable insights.
+ Save time for your research validation
Cut your validation time in half to promptly reach a go or no-go decision on your research.
+ Companion fluorescence system for your high-plex research
The low-plex desktop scanner is optimized for preliminary antibody validation, delivering high-resolution whole slide imagery in BF and IF using a high-quality Motic 40x objective lens.
Want to see the result?
Check out MoticEasyScan One FL the image quality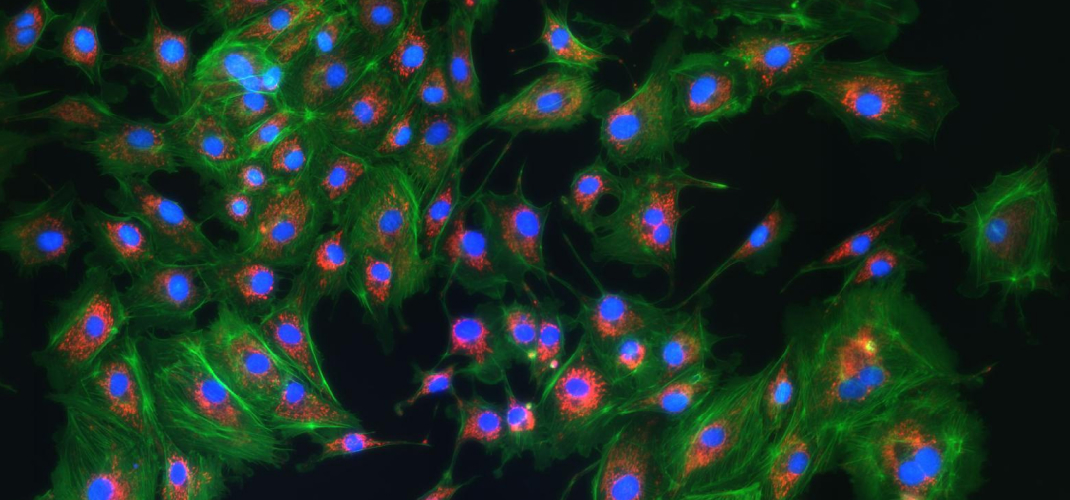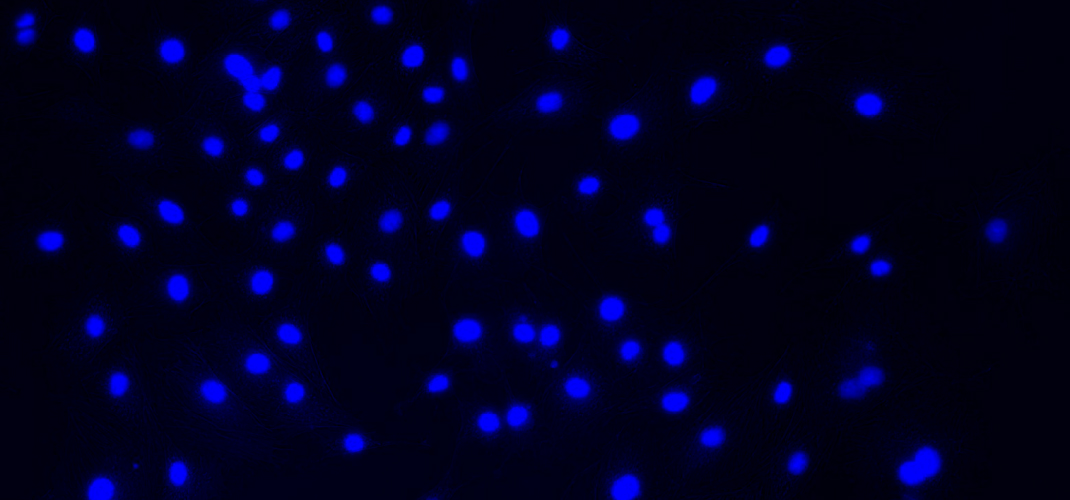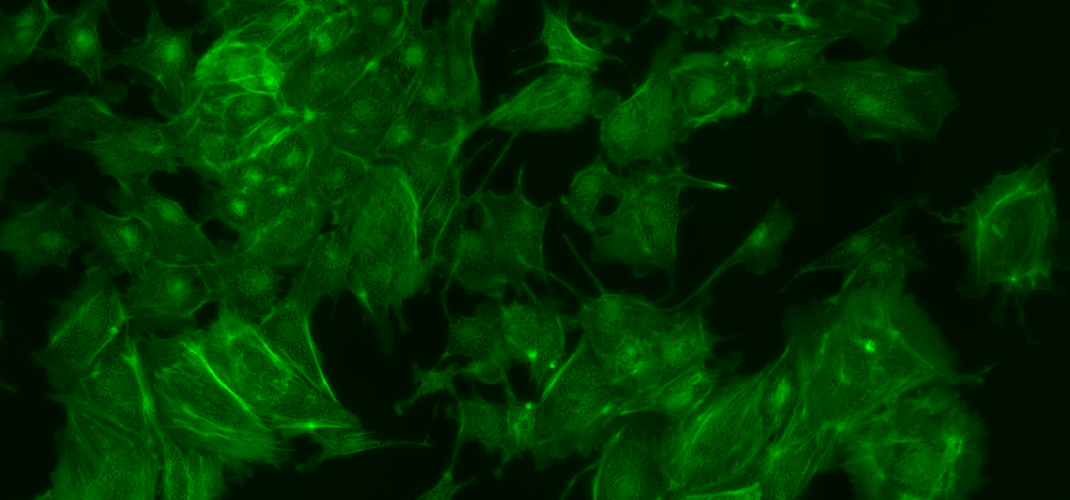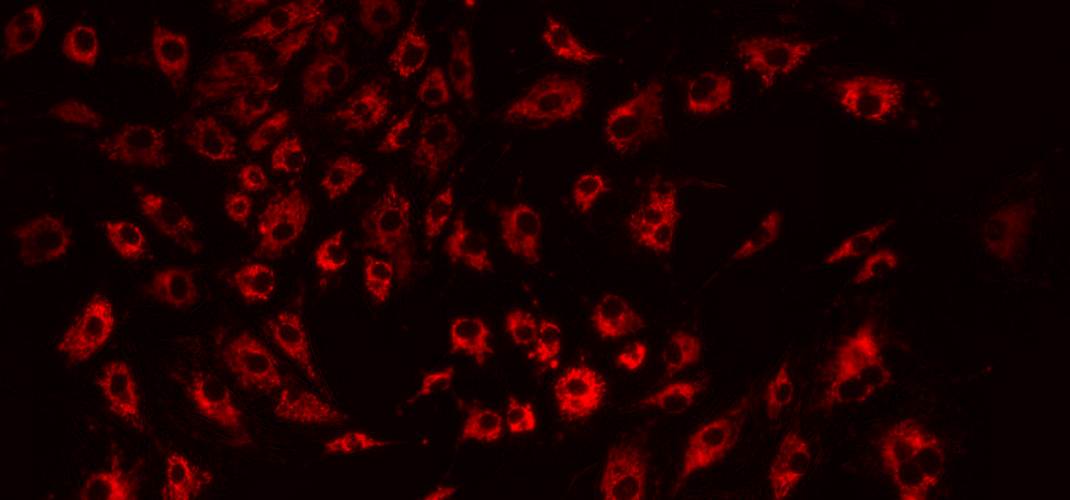 See how it works
Uses cases for fluorescence system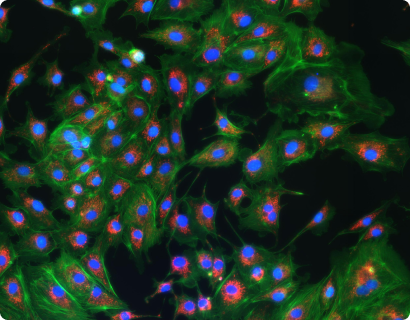 Fast-paced low plex FISH
The MoticEasyScan One FL is a game changer for labs, offering a solution for routine scanning of FISH samples that was previously priced out of reach. Its industry-leading resolution of 0.13 µm/px, combined with an optional Extended Depth of Field mode (EDF), allows for the capture and analysis of the entire Z plane, ensuring accurate and quantitative cell counts. Additionally, this technology highlights the many benefits of digital and computational biology approaches.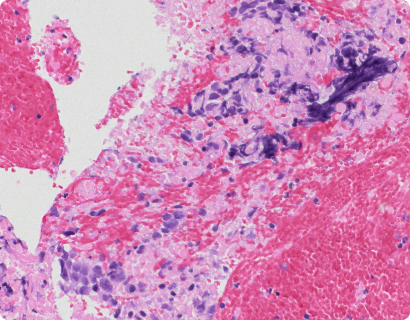 Spatial biology validation
The MoticEasyScan One FL is an ideal solution for labs seeking to maximize efficiency in their workflow. By introducing a low-plex desktop scanner, it brings multitasking to multiplexing, making it an excellent choice for simple validation projects and high-quality H&E imagery. Moreover, the MoticEasyScan One FL offers high-resolution optics and whole slide consistency, making it a time and budget-saving option for labs working with key RNA markers or hard-to-find proteins.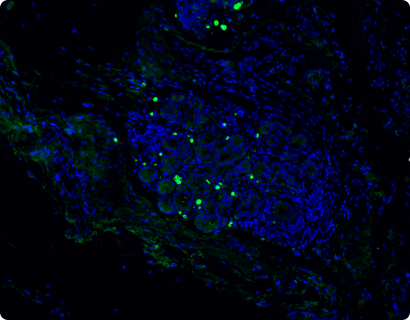 Antibody screening
The MoticEasyScan One FL can significantly speed up the assay development process for labs struggling with the frustrations of procuring antibodies. By providing a low-cost and low-headache system, it allows for quick and efficient screening of all markers to be included in the high-plex cocktail, ensuring the validity of downstream image analysis.
Join our Early Access Program for free
+ Simple implementation of a fluorescence system for use in your lab
+ Qualify to secure sponsorship for your research funding
+ Participate in developing fluorescence feature and be the first to see the new system in action
See what our clients say.
"Our 300-bed hospital has relied on the Motic system for most of our pathology consults over the last year with good results".
Name
Hospital in Nigeria
"Motic solution has significantly strengthened clinical trust in the report obtained from our lab and also helped the training of the current and future pathologists".
Name
Hospital in Haiti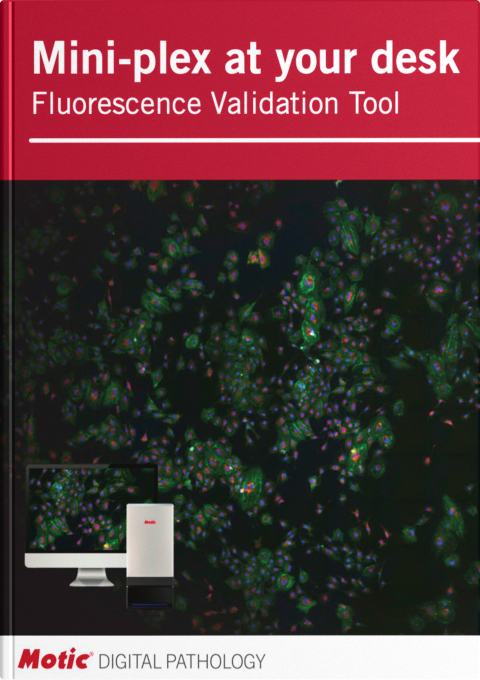 Download for free
Download now the Mini-plex Fluorescence Validation Scanner Flyer
+ Fast-paced labs benefit from high-resolution desktop slide scanners
+ Speed up assay validation with a complimentary workflow
The Early Access Program comes with a four-month trial program that includes a financing plan and a flexible two-week return policy. This allows customers to test our product thoroughly and make an informed purchase decision.
To qualify for our sponsorship, you need to participate in our Early Access Program and meet the eligibility requirements. Once eligible, you will be entered into a raffle and the winner will receive sponsorship for their research.
If for any reason you are not satisfied with the instrument, we offer a return policy for the first 90 days following your purchase. If you decide to return the instrument within this period, we will gladly accept it and provide you with a full refund. To initiate the return process, please contact our customer service team who will guide you through the necessary steps.
By testing our MoticEasyScan One FL, you have the opportunity to provide valuable user experience and technical feedback. Your input will play a crucial role in shaping the development of our next generation fluorescence system, helping us identify the features and capabilities that our users truly need in their workflows. Your testing and feedback will allow us to optimize the performance and usability of our product, ensuring that it meets the needs of researchers and lab professionals.
Our program includes regular biweekly meetings with the Motic product development team, providing a valuable opportunity to stay involved in the process and ensure that your needs are being met."
Have a question?
Get a free consultation
Get in touch with us and ask your questions. We will provide an answer within 24 hours.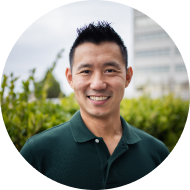 Michael Kasten,
Motic Digital Pathology Expert