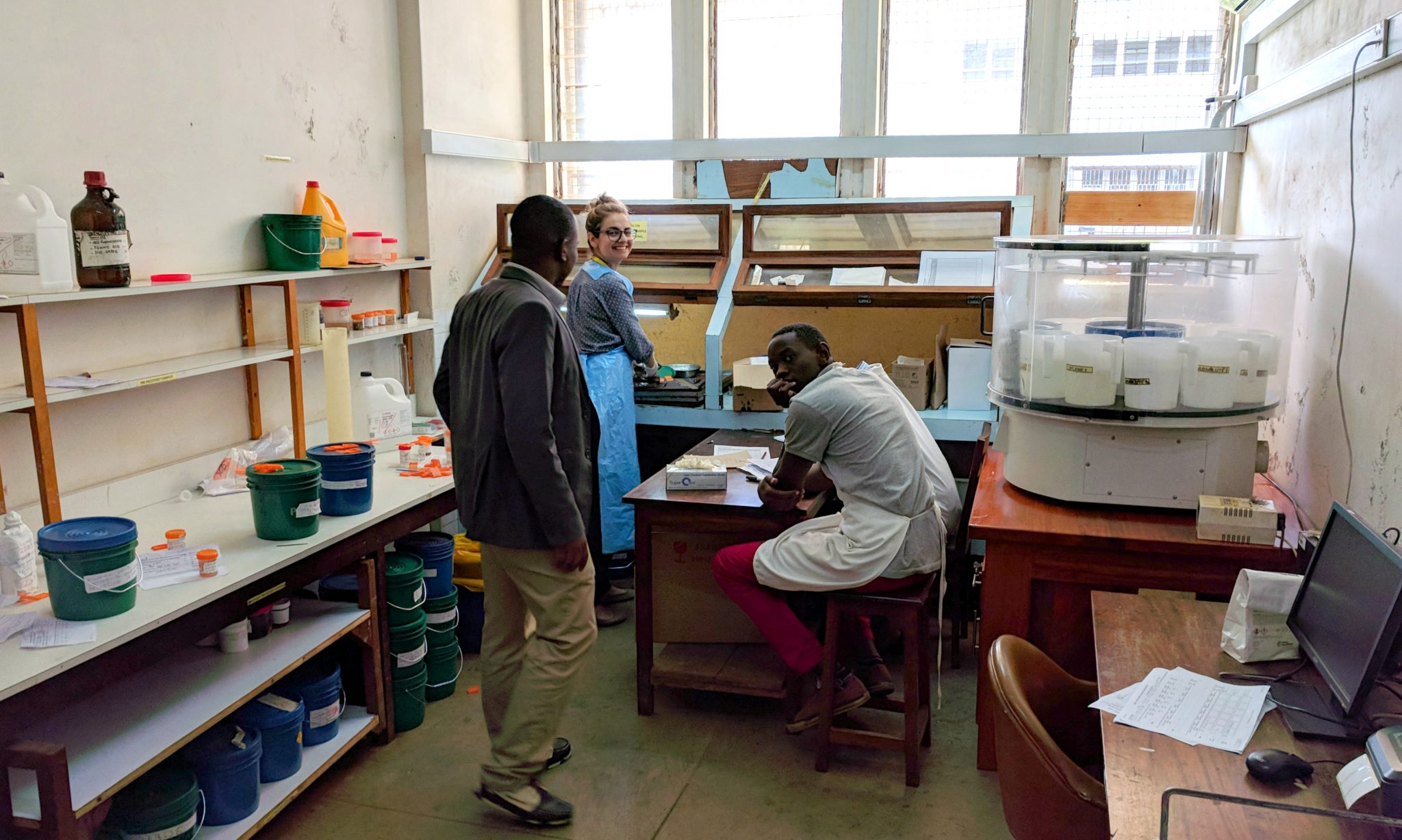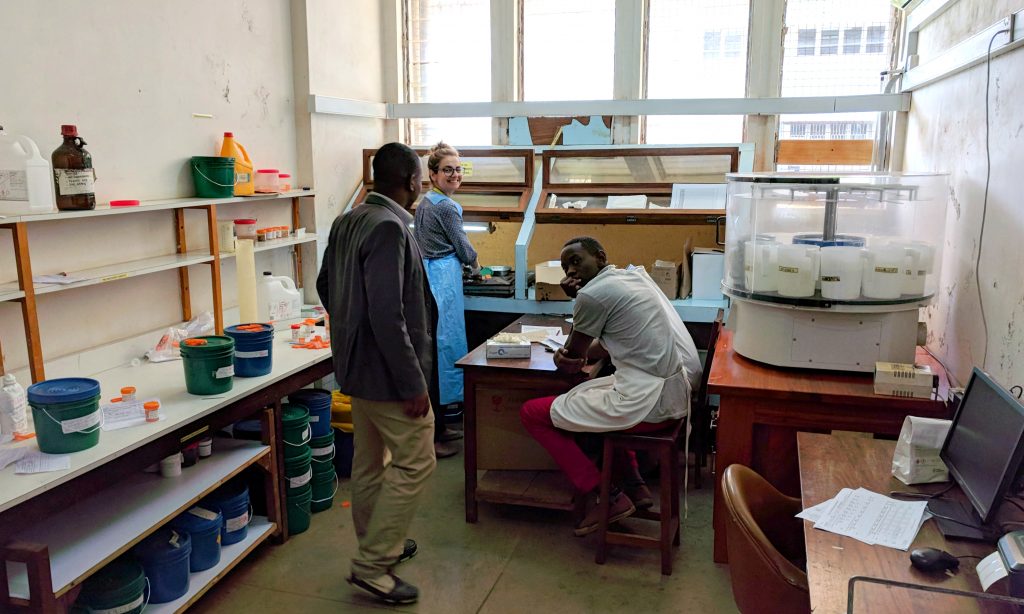 First featured at the ASCP Virtual 2020 conference, Drs. Cristina Costales (Stanford) and Enric Solans (UChicago Ingalls) demonstrate and discuss their experiences of using telepathology in working with remote international sites.
Specifically, they discuss the challenges and outcomes of implementation, discovered best practices, and both expected and unexpected benefits of transitioning to the digital format.
The case discussed is from Kilimanjaro Christian Medical Centre (KCMC). The platform for telepathology is Motic Digital Pathology's MoticFlow.
Visit our MoticFlow product page for more info!