SfN 2023 – Society of Neuroscience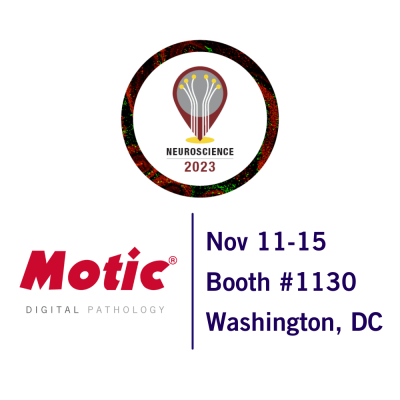 Every year, researchers and scientists gather from across the globe to explore fresh concepts, exchange their studies, and engage with the finest in the field.
Attending allows you to: showcase your research, connect with fellow scientists, participate in sessions and activities, and explore the exhibition hall.
Become a part of the extensive community of neuroscientists, numbering nearly half a million worldwide, who have advanced their professional journey by presenting an abstract at an SfN annual meeting — the foremost international neuroscience gathering.
Let's chat about your project and find the best solution!