SITC 2023 – Society for Immunotherapy of Cancer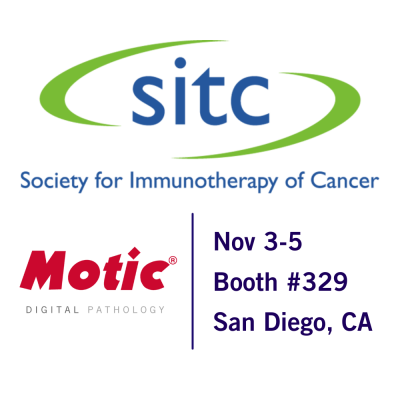 SITC 2023 provides a vibrant, interdisciplinary setting with a primary goal of elevating cancer patient outcomes through the integration of fundamental and applied cancer immunotherapy. The Annual Meeting showcases groundbreaking research presentations by leading experts, alongside oral and poster abstract sessions, fostering an environment conducive to structured and casual discussions.
Moreover, SITC 2023 offers comprehensive updates on significant national and international initiatives within academia, government, and industry, as well as key society projects, making it an invaluable event for those looking to stay at the forefront of cancer immunotherapy. 
Discover how we can collaborate to enhance cancer patient outcomes. Visit booth #329 to connect with our team.  
Interested in scheduling a meeting while you're in town?