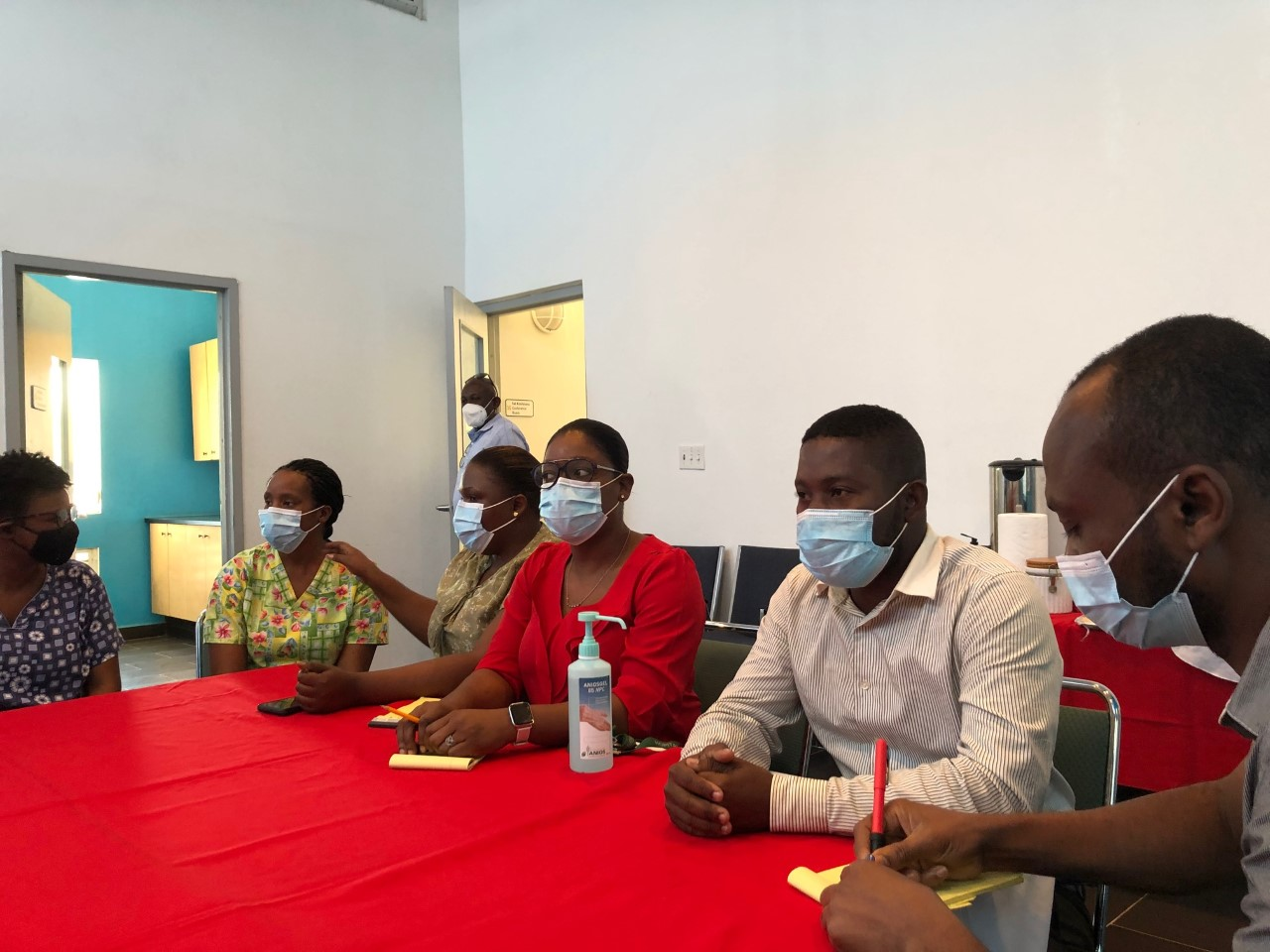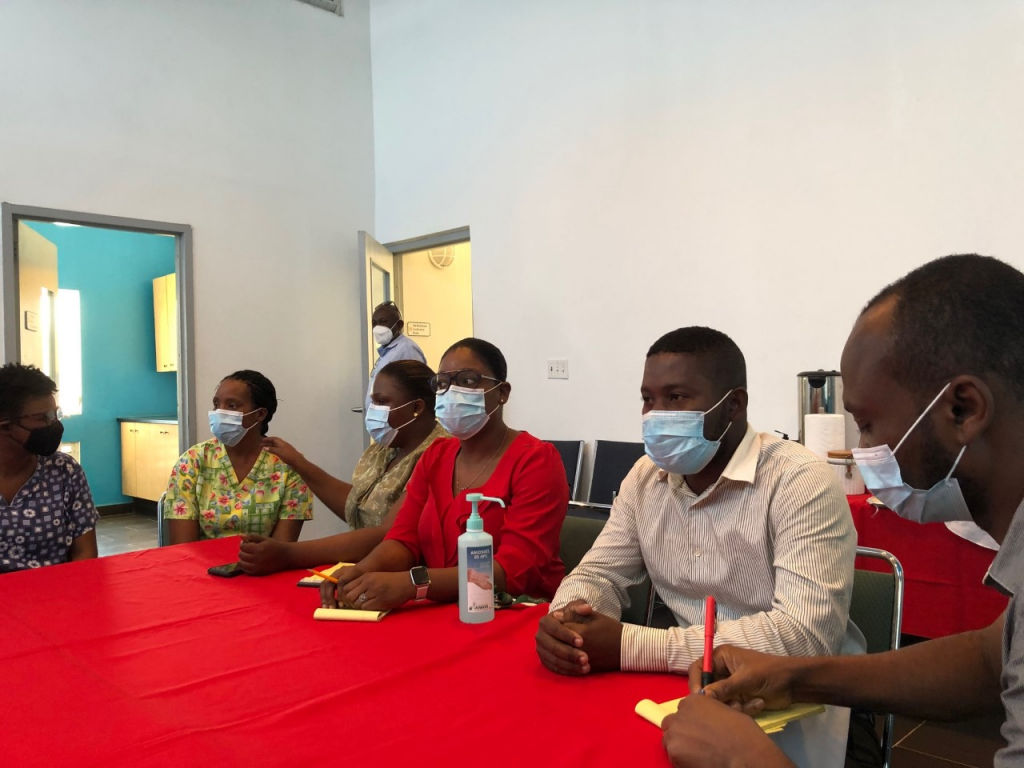 The ability for digital pathology to help fight cancer in lower income countries is both one of the most recognized potentials of the technology, and also one of its least-often fulfilled. Motic's goals for its new telepathology platform is to help affordably connect regional front-line hospitals with global medical professionals to advance healthcare and scientific discovery.
With the ongoing COVID-19 pandemic putting most travel plans on hold, international projects have had to turn to emails and zoom calls in lieu of normal residency visits, or be forced to rely on slow physical mail or delivery services to share case slides and specimens. This provided the perfect opportunity for Motic to help by integrating quality, affordable whole-slide imaging scanners and the MoticFlow consulting platform at the Hôpital Universitaire de Mirebalais (University Hospital) in Mirebalais, Haiti. The project is part of the American Society for Clinical Pathology's (ASCP) Partners for Cancer Treatment and Diagnosis Initiative, of which Motic has been a partner since 2018.
Transformation of Haiti's Healthcare
Before Motic, Dr. Jane Brock, one of the Harvard pathologist volunteers in the program, said a shockingly large majority of cases in need of secondary consults came to her via suitcases with specimens in plastic jars and full paraffin blocks! This inefficient workflow created unacceptable delays in secondary consultations from western pathologists, leading to compromised patient care, and misuse of limited healthcare resources.
With the new digital solutions in place, Dr. Brock is now able to conduct instant consultations through Motic's platform, which has dramatically improved turn-around-time. Cases that used to take a week or more to receive secondary opinions now receive guidance within hours.
The transformation of Haiti's consultations is at the heart of Motic's larger initiative to reach underserved communities with its telepathology solutions. Not only does this help streamline pathology workflows, but it also helps in reducing suffering and death from diseases that, when detected early on, can be alleviated.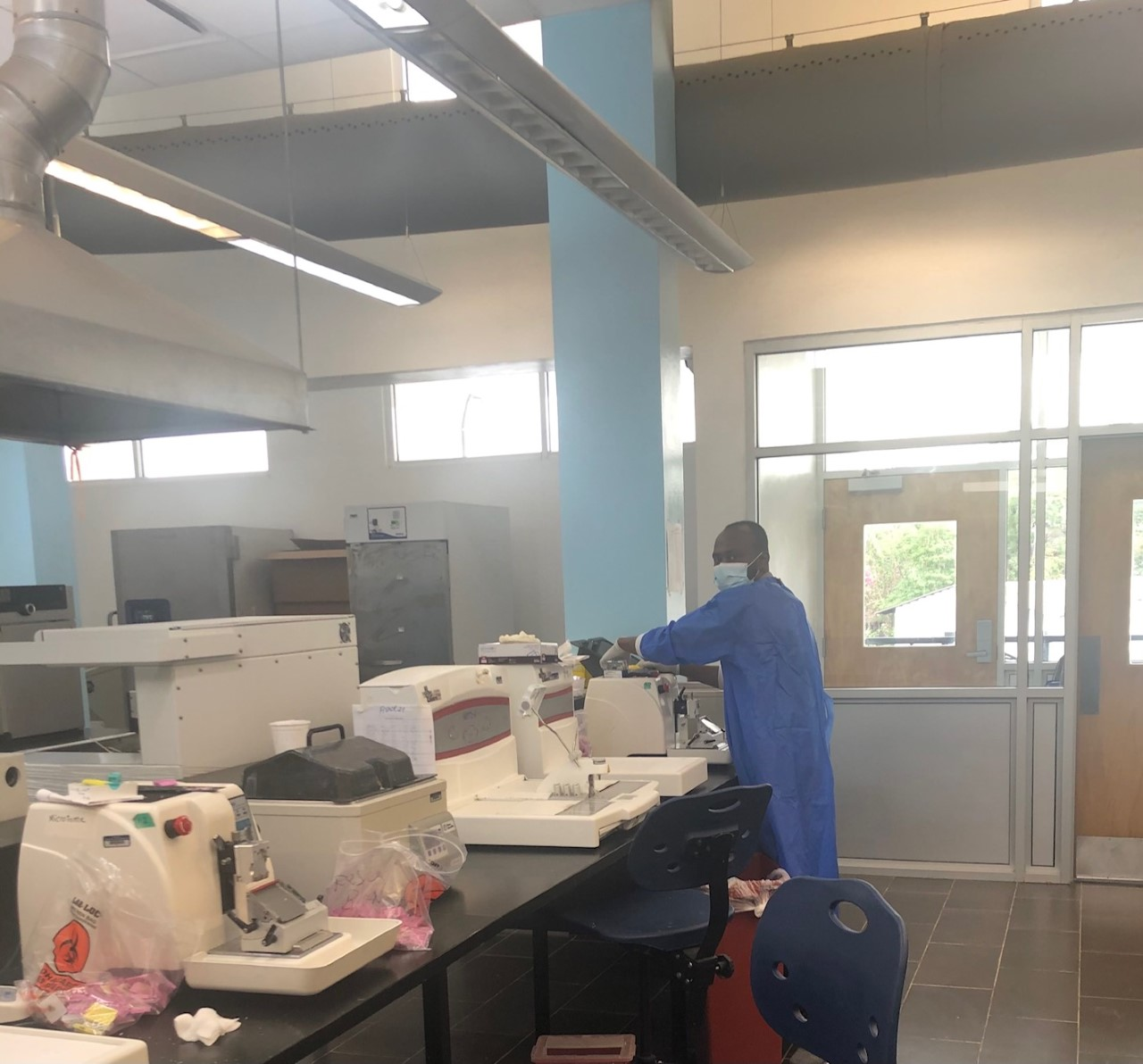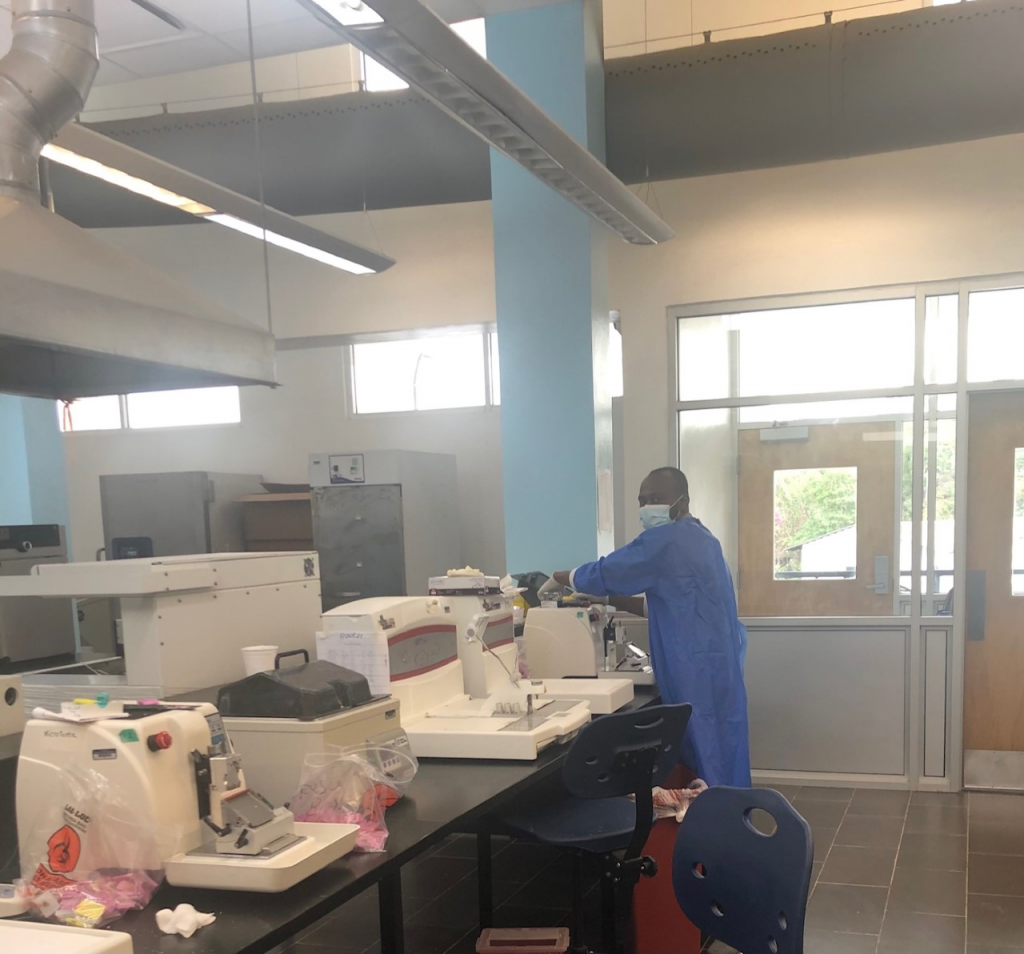 Inside the University Hospital
In early 2020, telepathology – a challenge often blocked by resources and cost – seemed finally imminent at the University Hospital, through the ASCP program and the purchase of Motic's scanners and software. However, COVID-19 travel restrictions abruptly put a halt to all installation plans. The project was in limbo for many a long month until Motic was introduced to Dr. Bill Myers, who presented an opportunity to solve the problem. Dr. Myers has traveled to Haiti for the past seven years, volunteering his time to teach for ophthalmic residencies due to a lack of surgeons in the department. He had a trip scheduled in 2021, and offered to assist with Motic's scanner installation on his next visit.
Because Motic's scanners are designed for plug-and-play installation, Dr. Myers only needed to meet with Motic once before his trip to receive basic training; the rest of the installation would be supported remotely, relying on the very feature that Motic's telepathology software was designed for: communication and consultation from any distance.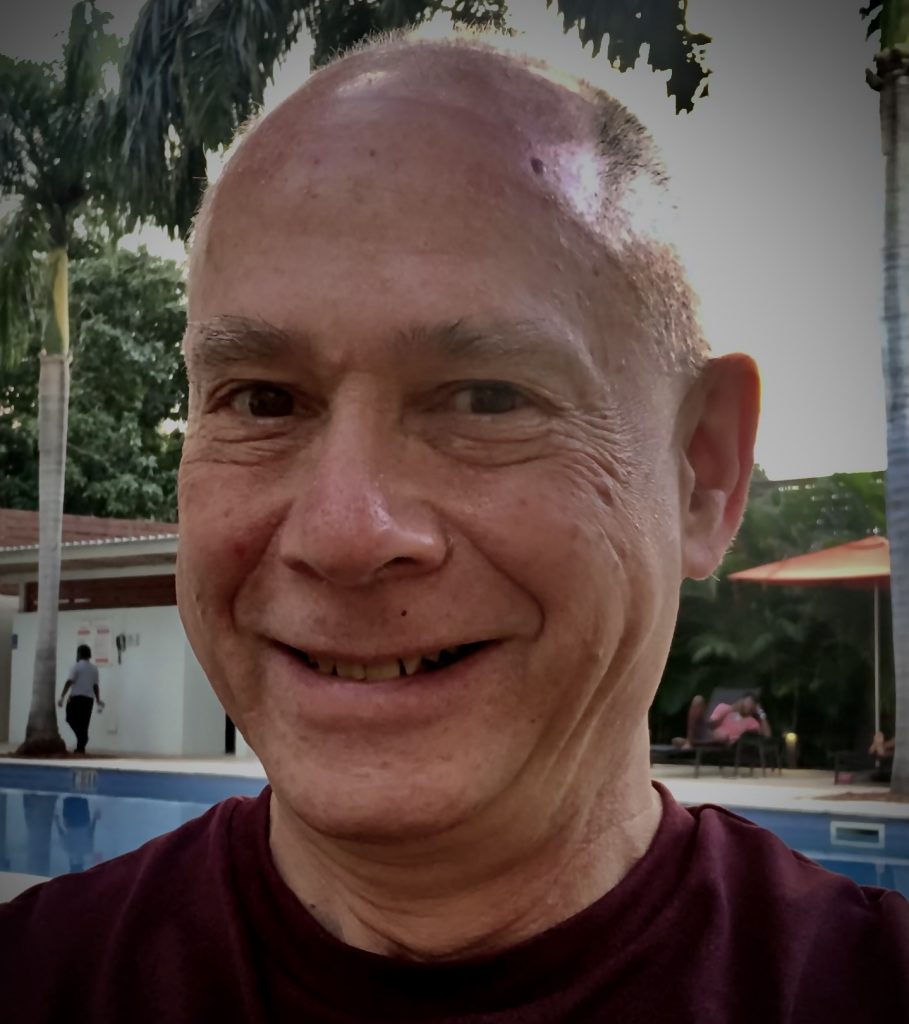 A Successful Remote Installation
For many digital pathology systems, installation comes with some inherent challenges. Mainly:
Ability of the install team to troubleshoot last-minute technical issues
Limitations of the lab (access and space)
Training and process integration for the lab technician
Upon arrival in Haiti, Dr. Myers' role was to ensure key steps were followed in the scanner unboxing process to prevent installation damage. Installing in minimal lab space was made easier thanks to the small footprint of the instrument; and training was coordinated remotely with Drs. Jane Brock, Dan Milner, and Linda Chreibado via screen share. Despite the added need to install a local server for backup, unboxing, installation and training was completed in just six hours.
For Motic, this was a routine installation. The scanner is designed to travel well, and perform under any condition with no hassle – our 24/7 support is always on hand to provide guidance during installation. The intuitive interface makes operational training simple, straightforward and error-free during use. As a result, the hospital now has the technology that transforms their workflows, receives faster secondary consultations, and most importantly helps early detection of serious illnesses.
Whole-slide image scanning now exists in Haiti.
About Hopital Universitaire de Mirebalais
Haiti's University Hospital is a public Ministry of Health facility, built in tandem with Partners In Health and its sister organization, Zanmi Lasante. Not only does University Hospital make high-quality medical care possible for Haitians living in the Central Plateau, it's a learning center for doctors, nurses, and other healthcare workers, vastly improving Haiti's public health infrastructure.
Originally planned to be a small community-focused hospital, the 2010 earthquake in Haiti altered the vision for the facility; afterward, the Hatian Ministry of Health approached Partners In Health and Zanmi Lasante about expanding plans for the location. This resulted in the creation of a 300-bed hospital with over 30 outpatient rooms, six operation suites, and a capacity of up to 500 patients per day.
Read more about Motic's initiatives on the Motic blog.