Motic Digital Pathology launched our remote frozen section application earlier this year to meet the need for easy, affordable, live telepathology. We recently sat down with Alex DeConde, Motic Digital Pathology's Sales Manager, to chat about FS-Live's features.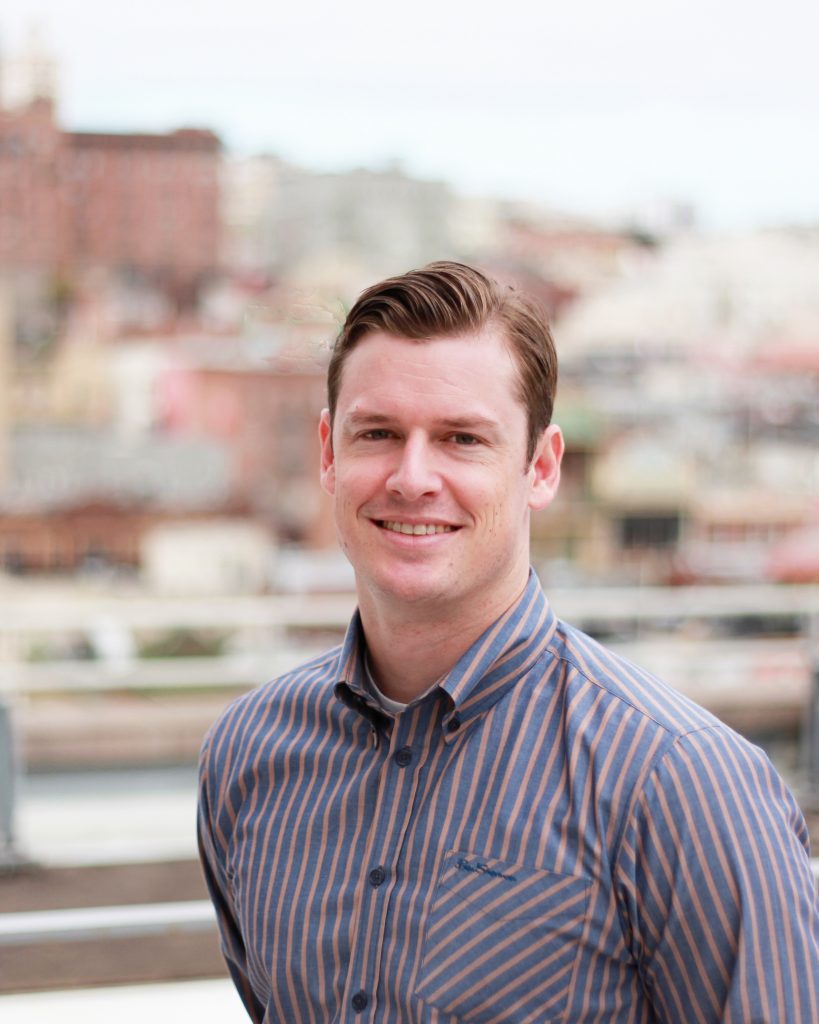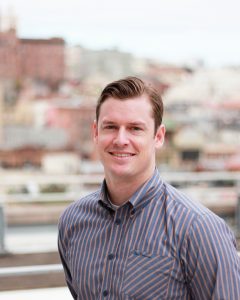 Alex, can you briefly tell us how the FS-Live system works?
With FS-Live, you're essentially using the scanner as a microscope that you're remote-controlling at a distance. Instead of scanning, the camera transmits a live image of the slide directly to the workbench desktop. Through screen-sharing software, the pathologist then pilots and reads the slide from offsite.
So, instead of the traditional workflow where pathologists have to be onsite to read samples coming out of the surgical suite, now they can view and diagnose the slide from anywhere. This ability to perform a remote frozen section will grow more and more important as cancer rates go up and the number of working pathologists goes down in the next couple of decades. As it is, it's already quite common for us to see a single pathologist serving multiple operating rooms.
So the pathologist isn't interacting with a scanned slide image?
Correct. We understand that pathologists working on time-sensitive procedures like frozen sections can't afford to wait for even the few minutes it takes to scan a slide. Live view allows the pathologist to see and control the image within seconds of the technician inserting the slide into the machine.
What are some features of the FS-Live that make pathologists willing to change their workflow away from using microscopes?
Our continuous autofocus has been a huge hit! The ability to move from one part of the sample to another without having to refocus is a game-changer from a workflow perspective. With a microscope, pathologists constantly have to adjust focus as they move the slide around. This takes time, regardless of skill level. Continuous autofocus speeds the process up considerably. 
In fact, we created the entire design for the FS-Live user interface around the principle that we wanted to put everything pathologists need and are accustomed to at their fingertips, with no extra distractions. 
What about for cytologists? I've had cytopathologists at tradeshows assume that we didn't have a product for them because they're so used to being left out when it comes to digital pathology.
Definitely! Though it's named for frozen section, FS-Live is also optimized for remote ROSE and FNA for blood, liver, GI, pulmonary, gynecology, and urology samples.
We included some features specifically for cytopathologists. Cytologists can manually override the autofocus to pan through every layer of the sample, take one-click z-stack snapshots, and adjust contrast digitally if the sample is under-or over-stained.
What would you most like pathologists to understand about FS-Live?
That we built it specifically to address a need they were telling us they had, and that it is one of the most affordable systems for remote frozen section on the market. 
The first point was important to us because so often, in tech, innovators charge ahead with a cool idea and then discover there's no market for it. Before we created the FS-Live, Nick [Motic's Director of Digital Pathology, Nicholas Chan] visited all of our partner pathologists and institutions to discover their biggest workflow pain points and to see if we could address those issues with digital pathology. "Give us a way to do frozen sections with telepathology" was the answer he heard over and over, so our product team committed themselves to creating FS-Live and bringing it to market.
The other issue that we know pathologists and institutions face is the need to mind the bottom line. For many potential users, a slide scanner that costs hundreds or even many tens of thousands of dollars is simply out of budgetary reach. We rolled out FS-Live for our single slide scanner, the MoticEasyScan One, first because we wanted to give pathologists a really affordable option for live slide viewing and remote control.
What's the value add that you're seeing with practices that implement telepathology into their frozen section workflows?
There are so many benefits, it's hard to know where to start!
First off, there's an immediate positive impact on the pathologists' quality of life if they've previously needed to do any kind of travel between hospital sites. Even for a pathologist who services a single lab, a true desktop solution means less waiting around or interruption of their workday to read slides.
There's also an ergonomic advantage. FS-Live can show a pathologist eight different magnification views, all the way up to 40X, on a desktop screen. From a pixel-to-pixel standpoint, that's way more detail than you can get with a microscope. It's easier on the eyes, hands, and neck as well.
And, because FS-Live comes as a software add-on to our hardware, you get the two-in-one value of still having a slide scanner. Doctors can easily take snapshots within live view to store or share. Additionally, scanning a whole slide image to send out for a second opinion after performing the remote frozen section is as simple as two button clicks.
What about hospital directors or department heads? What would you tell these decision-makers about the return on investment on FS-Live for them?
We generally think of the benefits in three main areas: improving patient care, increasing hospital revenue, and decreasing costs.
So I would start with the following two questions:
First, do you want to improve patient outcomes across your network by giving them immediate access to expert care, while simultaneously decreasing your costs related to pathologists' travel time and shipping slides?
And do you want to increase both the number of patients your hospital can serve and the number of subspecialties you can offer them?
When you name the value proposition in that way, very few people are unwilling to have a conversation!
Finally, I would add that we understand digital transformation is hard. There are so many decision-makers involved. You have to run everything by IT. You need to train everyone on how to use the tech. And ultimately you need the doctors to use the systems. That's why we provide white-glove, step-by-step services at Motic because we're really invested in our partners getting the best value possible from our digital pathology solutions.
Interested in talking with Motic about bringing FS-Live for remote frozen section to your pathology practice? Contact us today for a phone call and remote demo!