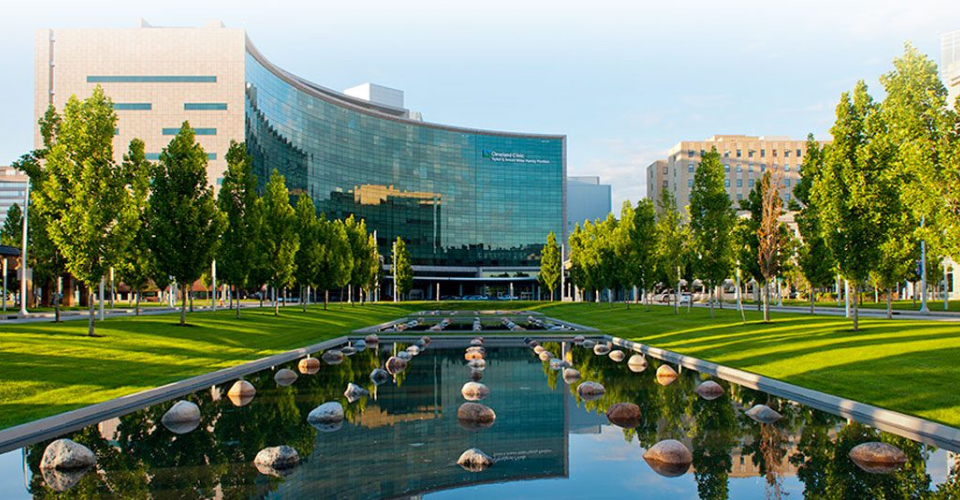 This poster was first presented at the American Society of Cytopathologists' Annual Scientific Meeting in November 2020.
Digitizing the cytology workflow has presented many unique challenges in the past. However, recent technologies have emerged that are finally capable of supporting multi site and remote ROSE and FNA procedures – Motic's FS-Live system being one such solution.
Led by Head of Cytopathology, Jordan P. Reynolds, MD, a team from the Cleveland Clinic has made an independent evaluation of the FS-Live system for telecytology, specifically remote Rapid On-Site Evaluations (ROSE).
In this study, the team compared remote readouts done via the FS-Live system against 120 previously diagnosed adequacy specimens. The study was conducted in 5 different settings across 3 hospitals over a 12-month period, using interventional radiology, gastrointestinal endoscopy, and peripheral FNA specimens, and found a 96% concordance rate by case and 97% concordance rate by pass.